Your Dentist Fraser Street Blog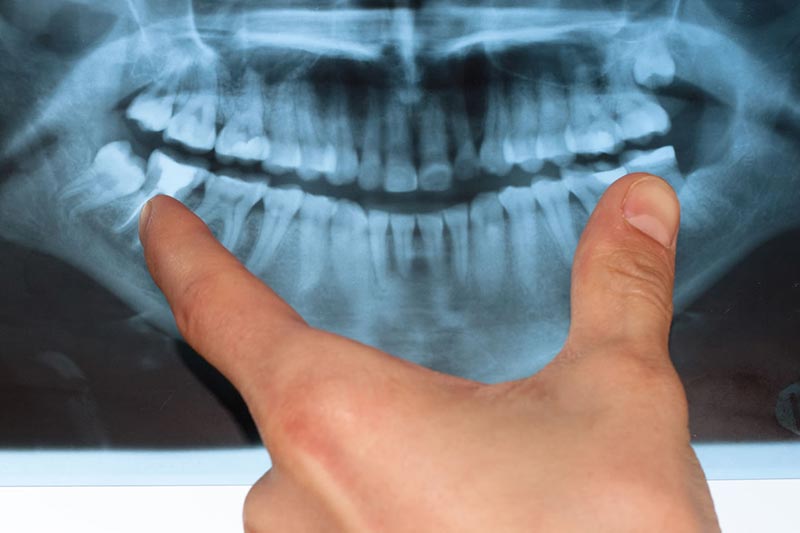 Do I Need Emergency Dental Services? Dental problems occur all the time, but how can you tell if you need emergency dental services? A dental emergency can happen suddenly; maybe you fall and have a tooth knocked out. Conversely, a dental issue can also start small...
read more
Book An Appointment Today At Your Dentist Fraser Street
If you are interested in finding out more about our practice, the treatments we offer and how we use advanced technology to treat our patients, you can contact us directly.
You can also request an appointment right here at Fraserview Dentist. Your conveniently located dentist Fraser Street is welcoming new patients and our staff is more than happy to help you find the next available appointment.
We are thrilled to welcome you into our dental family!