What Is The BC Dental Fee Guide? Your South Vancouver Cosmetic Dentistry Specialists Explain
If dentistry were like fixing your car or home, you could go around to every dentist in British Columbia and ask for an estimate. However, it's not quite that simple.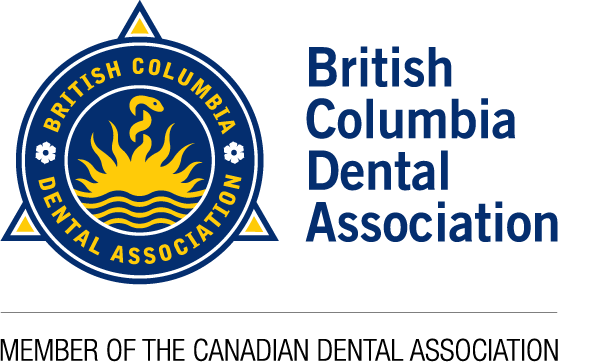 The BC dental fee guide provides dentists with a rubric that aligns their prices with those of insurance companies and provides competitive pricing with other dentist offices. At Fraserview Dentist, this means using the British Columbia Dental Association (BCDA) Fee Guide. Armed with this information, we're better able to adjust our prices to stay comparable to the market. If you're unfamiliar with the BC Dental Fee Guide, here's a quick guide to get you started.
Comprising a majority of the 19,000-plus dentists across Canada and the United States, general dentistry is the most practiced form in the dental profession. It makes up a whopping 89 percent of practicing dentists, with the remaining 11 percent classified as specialists. At Fraserview Dentist, general dentistry is our bread and butter. If you were wondering what was covered under the scope of general dentistry, here's a look into what falls under this broad term.
What Makes Fraserview Dentist So Great?
With benefits like financing options, and evening and weekend hours, we're here to accommodate you! Find out why we are so highly rated in our reviews.
Call Now (604) 325-1711
Book An Appointment
How Are the Fees in the BC Dental Fee Guide Factored? Your South Vancouver Cosmetic Dentistry Professional Explains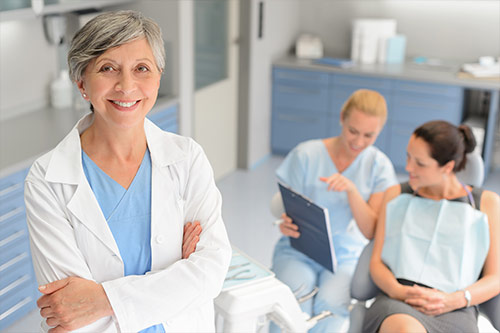 Each year, the BCDA Economics Committee reviews and revises the fees laid out by the prior year's fee guide. To determine the fee, the committee takes into account factors such as annual inflation and any labour cost increases. This increase in the BC dental fee guide is always a variable rate and never a fixed rate. For example, the rate increased only two percent from 2014 to 2015, but went up 4.5 percent from 2016 to 2017. Because of the sweeping differences from year to year, it becomes important for consumers, as well as your South Vancouver cosmetic dentistry professionals, to maintain an updated copy of the fee guide.
Do All Dentists Charge the Same Fees?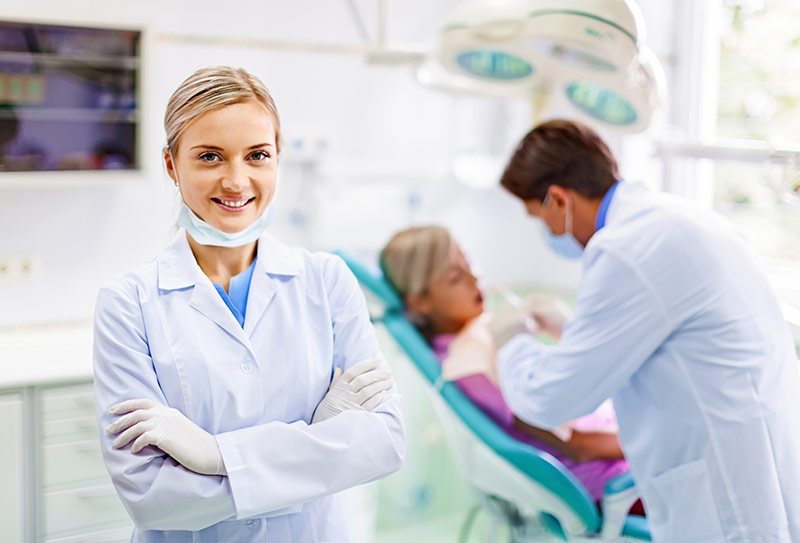 Dentists in British Columbia are not required to charge the fees in the BC dental fee guide, as the guide is only intended to provide an idea of what to charge. Each dentist's office has its own set of costs that determine how much they charge for a certain type of treatment. This can include highly trained and licensed staff, the size of the office, the location of the office, lab fees, and specialized equipment just to name a few. Dentists' fees vary, and as small business owners, they find their profit margins to be one of the most significant factors in their service fee structure.
Do Insurance Companies Help Determine the BCDA Fees? Your South Vancouver Cosmetic Dentistry Professionals Answer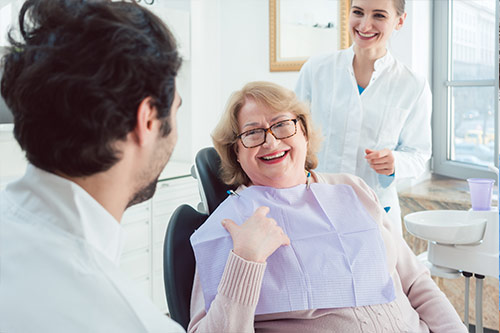 Insurance companies and dental plan providers are not a presence when determining BCDA fees. However, they may use the fee guide to figure how much they will cover for a particular procedure. In all, the guide contains over 1,400 fees for various dental procedures. This includes both the prevention and treatment of various oral complications and diseases.
In some cases, dental plan providers will still use the prior year's fees when determining their coverage, so you may want to check with your insurance provider prior to undergoing any procedure or service. Your South Vancouver cosmetic dentistry professionals can help you with this.
How Can I Be Sure My Dentist Is Charging a Fair Price? 
You may want to review a copy of the BCDA Fee Guide to determine how your dentist's fees compare to the suggested fees in the Guide. Keep in mind, a dentist's fees are left to their discretion; they are not required to use the fees in the BCDA Fee Guide. An abbreviated fee guide is available on the BCDA website, while the full hard-copy version of the fee guide is available at major public libraries across British Columbia. The abbreviated fee guide is an easy way to check the suggested fees for the most common dental procedures. Note that one unit of time is equivalent to 15 minutes, while a half-unit is 7.5 minutes.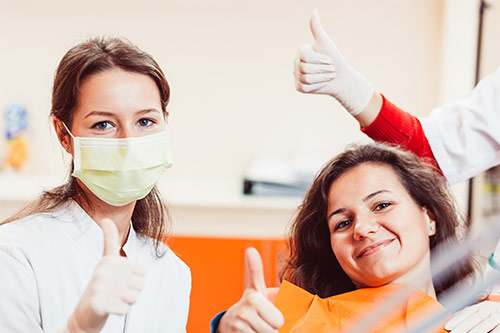 After reviewing the fee guide, you should have a fair idea of what prices are like for a given procedure. However, certain areas of the province may be more expensive because of a number of factors, including cost of living. If you're still having doubts about whether the price of a procedure is fair, you may want to get a second opinion, but there's still no guarantee as to whether higher or lower prices will get you better or worse service. Your South Vancouver cosmetic dentistry specialist can give you more information about this fee guide.
Should I Talk to My Dentist About the BCDA Fee Guide?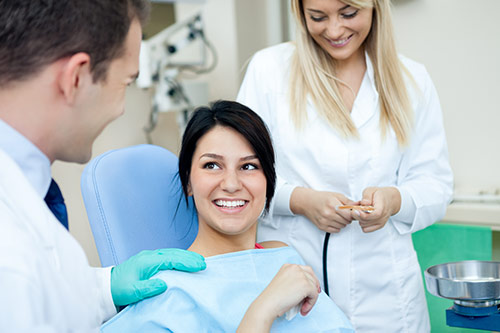 The best way to determine how you're charged for a procedure is to ask your dentist. Dental offices receive an updated fee guide every year from BCDA, and most dentists will familiarize themselves with its contents when setting prices for a new fiscal year. However, dentists routinely use this guide as a reference for dental fees, a tool to assist in billing patients' plans, and as a communication guide to discuss various treatment options for a particular ailment.
Are There Ways to Reduce the Cost of Dental Services?
At Fraserview Dentist, your South Vancouver cosmetic dentistry professionals always tell patients that daily oral hygiene and good habits go a long way towards reducing the costs of dental work. Brushing and flossing help prevent some of the costlier procedures. In other cases, lifestyle changes are necessary to diminish expensive dental work. Eliminating smoking, sugars, and soda are just a few of the ways that you can avoid some of the pricy procedures in the dentist's office.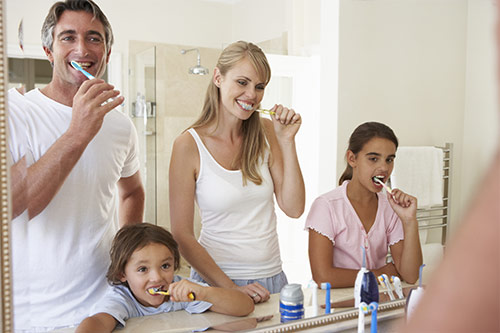 The BCDA Fee Guide is a valuable tool for both dentists and patients alike. While it isn't the overarching factor in figuring costs, it does contain valuable information that will prepare you for dealing with your dental plan provider and covering any extraneous costs.