Dental Services Your South Vancouver Dentist Offers
Your South Vancouver dentist offers a variety of dental treatments for patients of all ages.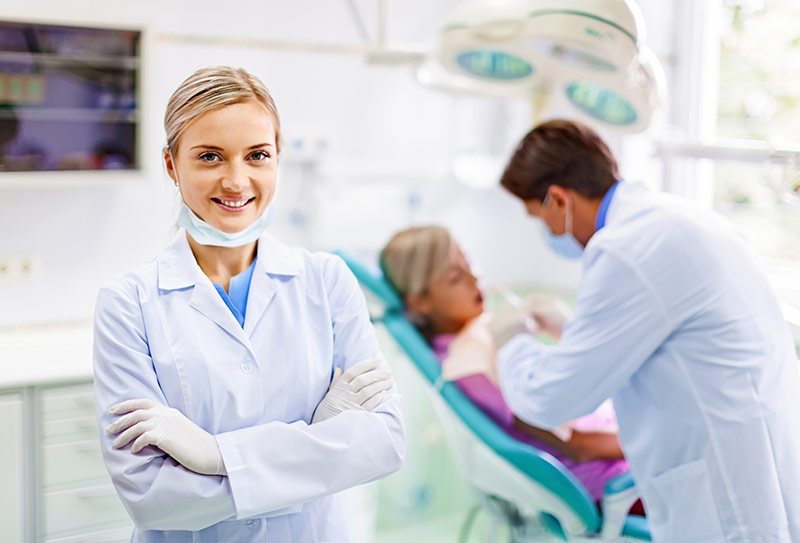 South Vancouver Dentist General Dentistry Services
Your South Vancouver dentist offers the entire spectrum of dental services, from routine cleanings, check-ups, and filling cavities to more complex procedures like root canals, extractions, crowns, bridges, and implants. To put it more simply – if something's not right with your teeth, or it's been a while since your last check-up – come on in, and we'll take care of you.
Life has a way of throwing unexpected misfortunes at us from time to time too. If you've suffered sudden and severe damage to your teeth, we're also able to provide emergency dental services in Vancouver. Our experienced dentists will do their best to fit you in without significant delay, and they'll restore your teeth quickly and thoroughly. We understand that's important.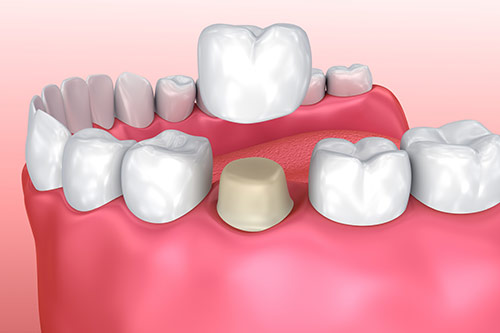 Crowns & Bridges
Crowns and bridges effectively restore your smile's appearance and decrease any need for additional corrective dental work. Consider how crowns and bridges can improve your overall dental health and confidence.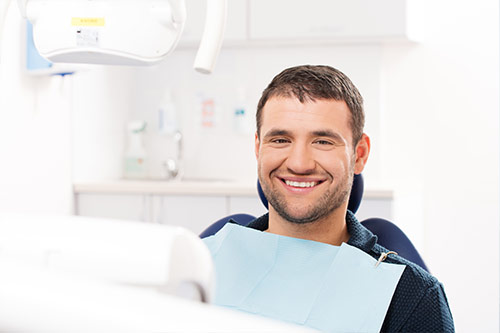 Root Canal Treatment
Many patients fear the procedure, despite how common root canals are, because they think it will be painful or lead to ongoing dental issues in the future. We hope to put those fears to rest.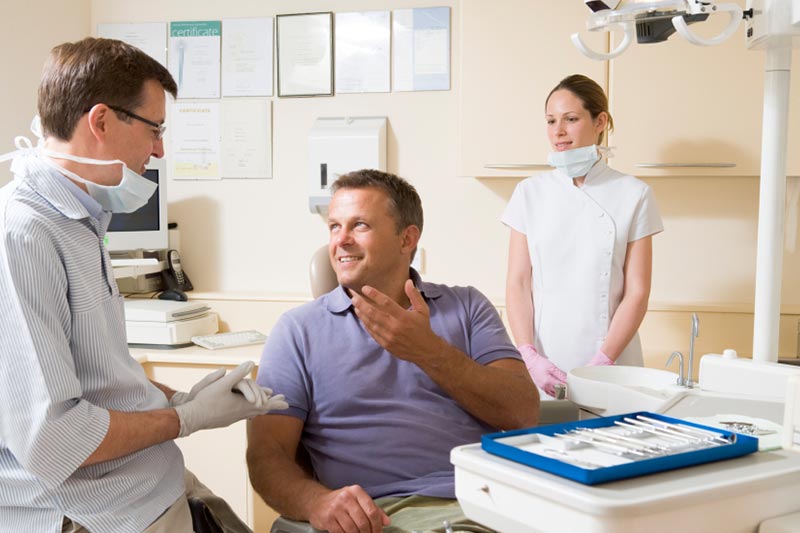 Gum Grafting
When we begin to lose gum tissue, it will never grow back by itself. This can lead to sensitivity to cold or hot food, pain when brushing, and even damage to the supporting bone. If you have receding gums, your dentist may recommend a gum tissue graft.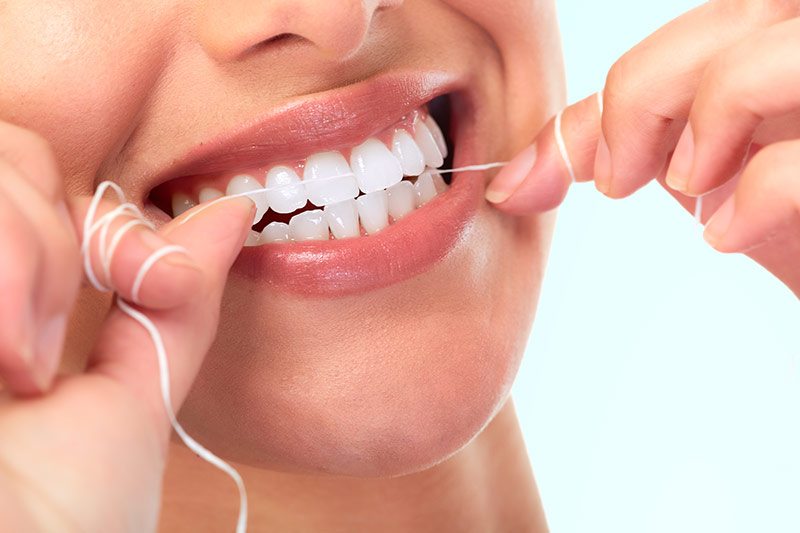 South Vancouver Dentist Preventative Dentistry Services
Preventative dentistry is right at the heart of what we do and promote here at Fraserview Dentist. At our South Vancouver office we do routine check-ups and cleanings for patients every day, along with topical fluoride treatments, dental exams, oral screenings, and more. But a big part of what we do in this regard is enabling patients to develop their own dental hygiene routines at home, so that degenerative conditions like tooth decay don't start in the first place! Your dentists here at Fraserview can get you started toward better long-term dental health.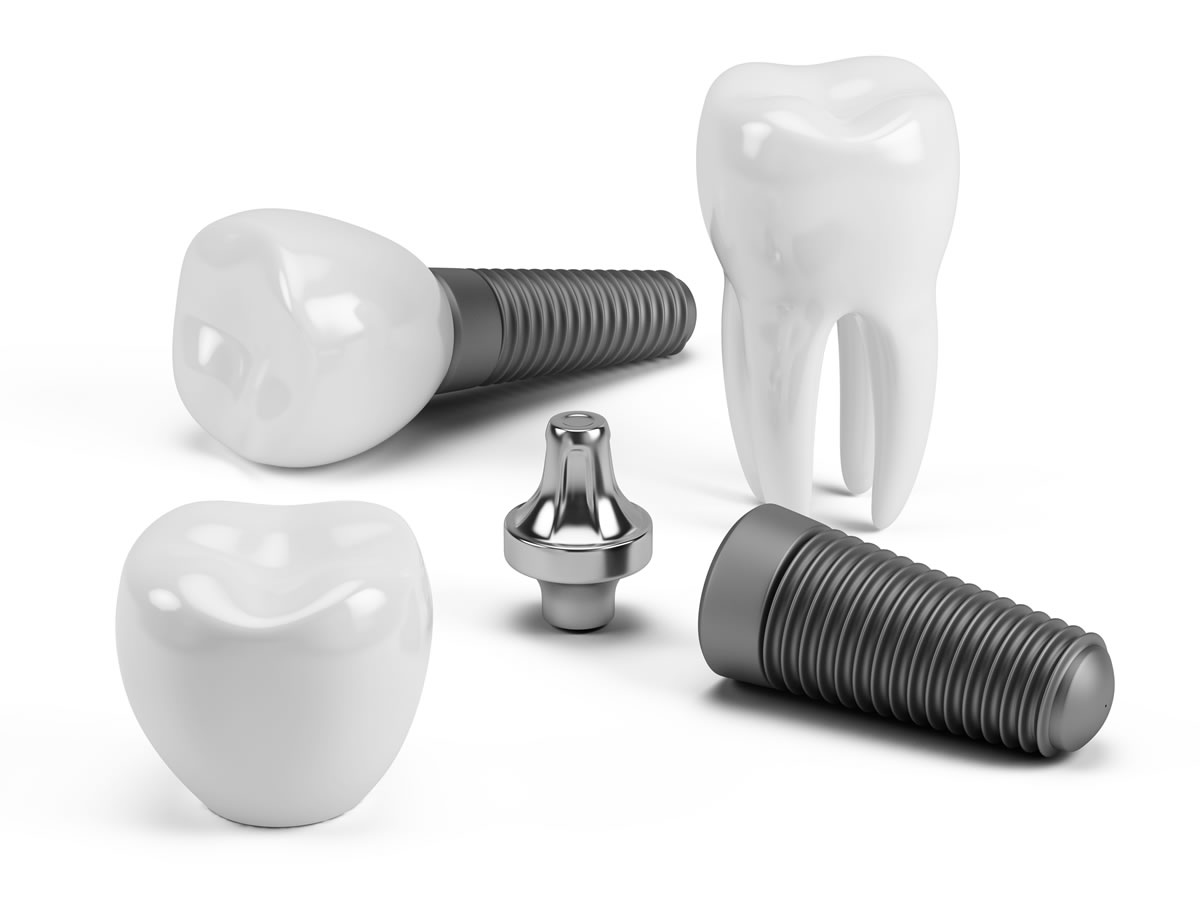 Dental Implants
we offer a variety of cosmetic services to help you maintain a bright and healthy smile. If you have missing teeth, you may benefit from a long-term solution like a dental implant that will help you replace your tooth with a strong, realistic-looking prosthetic. Consider how dental implants might work for you.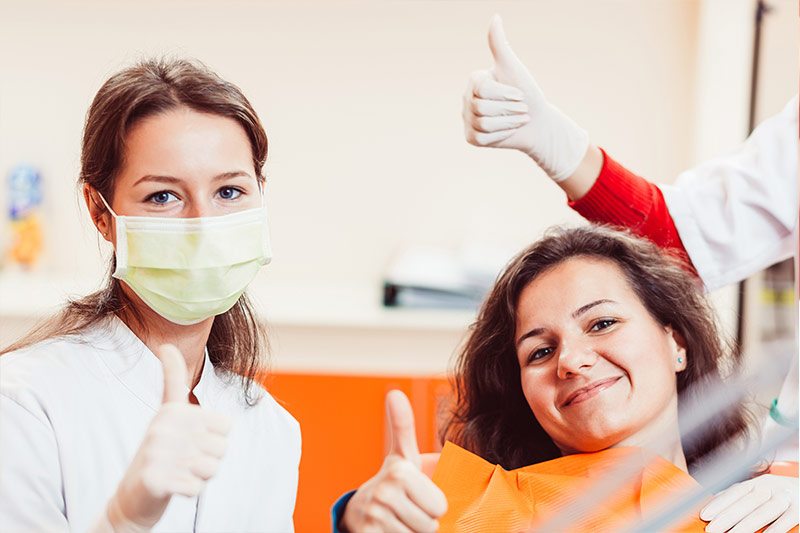 Sedation Dentistry
Some people become especially anxious, or even fearful, at the thought of having to see a dentist. Sedation dentistry was developed to make their dental procedures a much less troubling experience for these types of patients. It's helpful for those who are especially averse to pain, have a pronounced gag reflex, or are requiring extensive dental work in one session. Your dentist will advise you on whether minimal, moderate, or deep sedation will be best for you, as well as control the amount of sedative you receive and monitor your response to it. Before you know it, the work is done and you'll be on your way.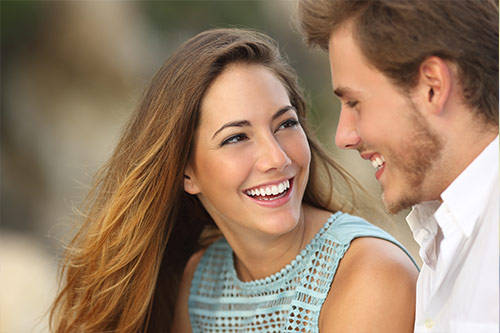 Even the most diligent brushers and flossers among us may find that their teeth don't have the luster they once did. It's natural to want to restore the vividness of your smile and be able to flash a set of beautiful pearly whites again. Fortunately, these days there are many procedures that can do this for you, and at Fraserview Dentist our dentists will be able to discuss your concerns and then make suggestions about which procedure(s) might be best for you to improve the appearance of your teeth.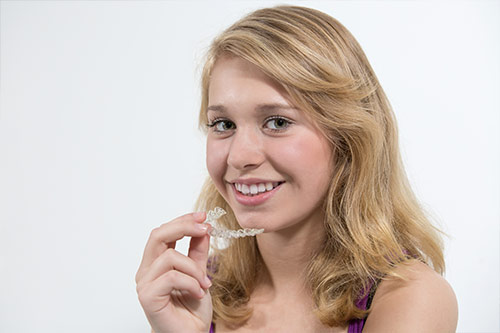 Invisalign® Clear Braces
Invisalign® treatment is a popular, "invisible" alternative to braces. This technology has been around for two decades, and we at Fraserview Dentist trust it to straighten teeth and treat dental alignment problems. In fact, more than 4 million people have opted for Invisalign treatment to straighten their teeth.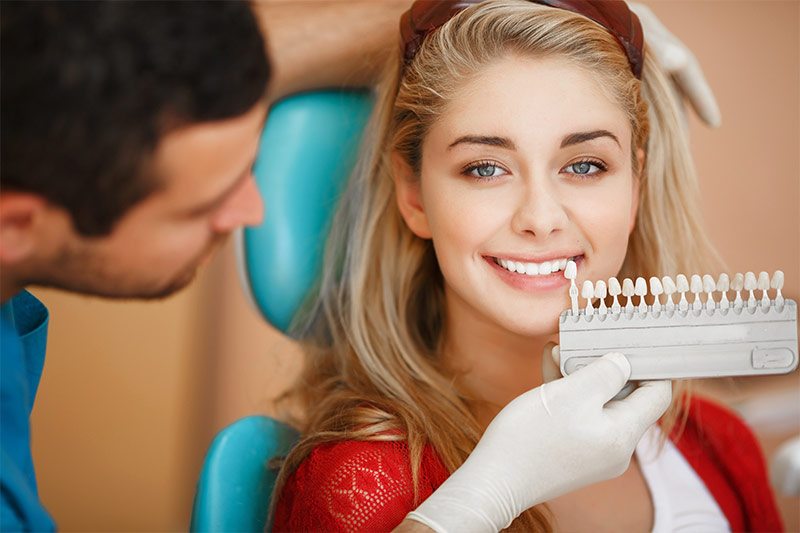 Tooth Whitening
Considering whitening your teeth, but aren't sure if you want to spend the money on professional whitening? In-office teeth whitening offers superior results compared to any at-home treatment, transforming your smile fast! Learn all about this cosmetic dental service and how it works.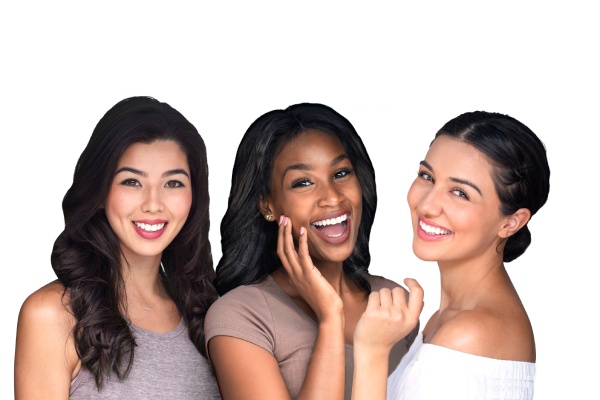 Botox
We offer Botox at Fraserview Dentist.