What Is The Cost Of Your South Vancouver Invisalign ® Treatment?
If your smile isn't as straight as you would like it, Invisalign is one option you can consider for adjusting your teeth. Invisalign, which uses clear aligners to move and straighten your teeth, is a popular alternative to braces. Here at Fraserview Dentist, we're proud to offer Invisalign treatment to our patients.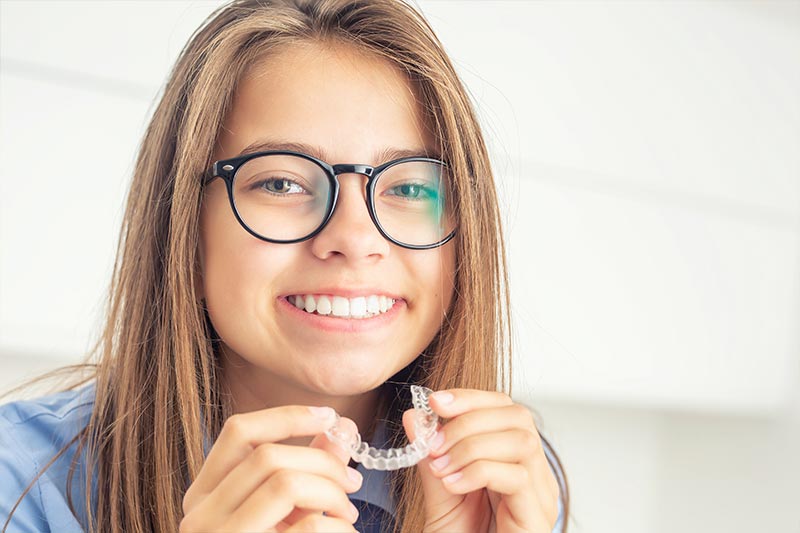 Learn more about some of the costs associated with Invisalign and the systems, tools, and skills we offer to go along with the treatment.
What Makes Fraserview Dentist So Great?
With benefits like financing options, and evening and weekend hours, we're here to accommodate you! Find out why we are so highly rated in our reviews.
Call Now (604) 325-1711
Book An Appointment
Like other dental treatments, the cost of Invisalign varies slightly throughout Canada. Here at Fraserview Dentist in British Columbia, your South Vancouver Invisalign treatment can range anywhere from $3,000 to $7,000 depending on the complexity of the case and how long the treatment lasts. Because Invisalign is a rather common treatment, this price range is within the average range throughout the entire country.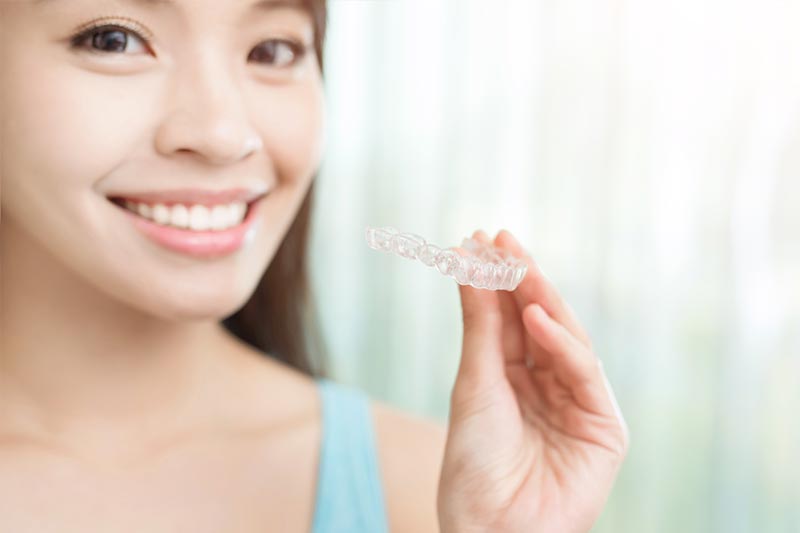 Since the cost of dental care is a concern for many patients, we want to help ease some of your financial worries when you're discussing your treatment options with your dentist. That's why we provide you with estimated costs of your treatment up front. Plus, to make sure there's no vagueness when it comes to billing, we follow the BC Dental Association's Dental Fee Guide.
It's important to speak with your dentist about the costs of Invisalign since many dental insurance plans that handle orthodontic treatments will cover Invisalign. Additionally, payment plan options are sometimes available. We work with many insurance providers to give you as much information as possible about your costs in clear and easy-to-understand terms. We'll also work with you to make sure you understand how coverage and reimbursement are handled.
Factors That Impact the Cost of Invisalign
Since everyone's case is different, it's best to consult with one of the dentists at Fraserview Dentist to get an exact price for your Invisalign treatment. Time is one of the most important factors that impact how much your treatment costs.
As can be expected, the longer you need to wear the Invisalign aligners, the more your treatment will cost. Additionally, your age at the time of treatment can have an influence on your costs. On average, adult patients can expect the Invisalign treatment to last 12 months. On the other hand, treatment times for teenage patients vary widely. Lastly, the extent of any underbite, overbite, crowding, protruding teeth, gaps, or other alignment issues will also play a role in how much you pay for your Invisalign treatment.
Invisalign and Other Dental Treatments
Using Invisalign in addition to other dental treatments can also factor into the cost of the treatment. While many people think that Invisalign is just for shifting teeth for a straighter smile, we can use the treatment with a variety of other dental treatments to make sure you get the best results possible.
Occasionally, teeth movement will be necessary to get the greatest cosmetic outcomes during certain procedures. This is when Invisalign can help. Some of these procedures can include making room for veneers and crowns. Additionally, if you've lost teeth and the spacing in your mouth is no longer correct, we can use Invisalign to make sure you have room for an implant that's the proper size.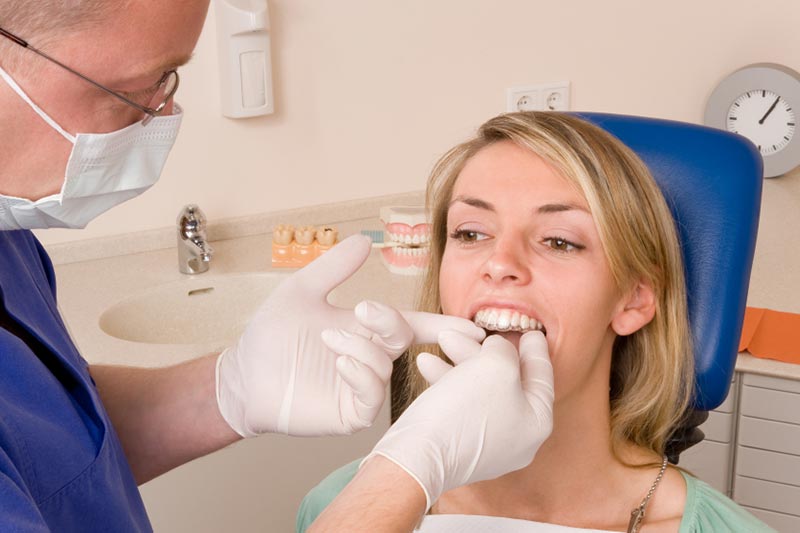 Our Advanced South Vancouver Invisalign Tools
At Fraserview Dentist, our dentists have years of experience straightening teeth with Invisalign. We also have some of the latest systems and tools to offer Invisalign at a high service level and to make the process easier and clearer for you. If you're interested in starting the Invisalign process, you'll begin with a consultation at our office. At this time, your dentist will examine your teeth to determine if you're a good candidate for the process — and the majority of people do qualify.
We want to make sure you're happy with the results of your South Vancouver Invisalign straightening procedure. That's why we take the time to do a digital scan of your teeth using our iTero scanner before you start the treatment plan. With this digital model, we can simulate the outcome of the Invisalign treatment and show you what your smile will look like when the treatment is complete. At this point, you can decide if the treatment will give you the results you want and work with your dentist to make sure you get the smile you desire.
As you continue your treatment, your South Vancouver Invisalign professionals use these advanced tools to map the realignment process. Thanks to the digital rendering of what your smile will look like when you're finished, your dentist will be able to make small adjustments to the trays if necessary.
We're proud to offer Invisalign and its proven results at our South Vancouver office. If you've been thinking about Invisalign treatment to help straighten your smile, contact Fraserview Dentist today to learn more about the process and book a consultation with one of our dentists.