Why People Choose Us As Their Local Dentist
What Makes Fraserview Dentist So Great?
With benefits like free parking, and evening and weekend hours, we're here to accommodate you! Find out why we are so highly rated in our reviews.
Call Now (604) 325-1711
Book An Appointment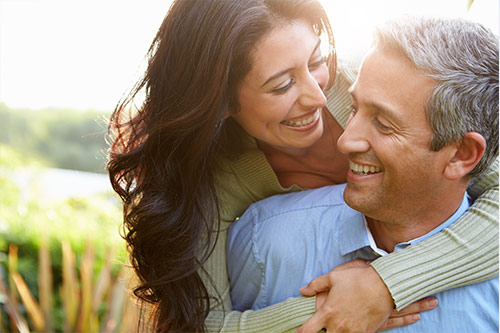 We truly appreciate all of the kind words we've received from patients over the years, however we are unfortunately no longer permitted to display testimonials we've received on our website, due to regulatory changes from the College of Dental Surgeons of British Columbia. Instead, we are now displaying reviews left by patients at third-party review sites.
Yelp Reviews
Fraserview Dentist
3 reviews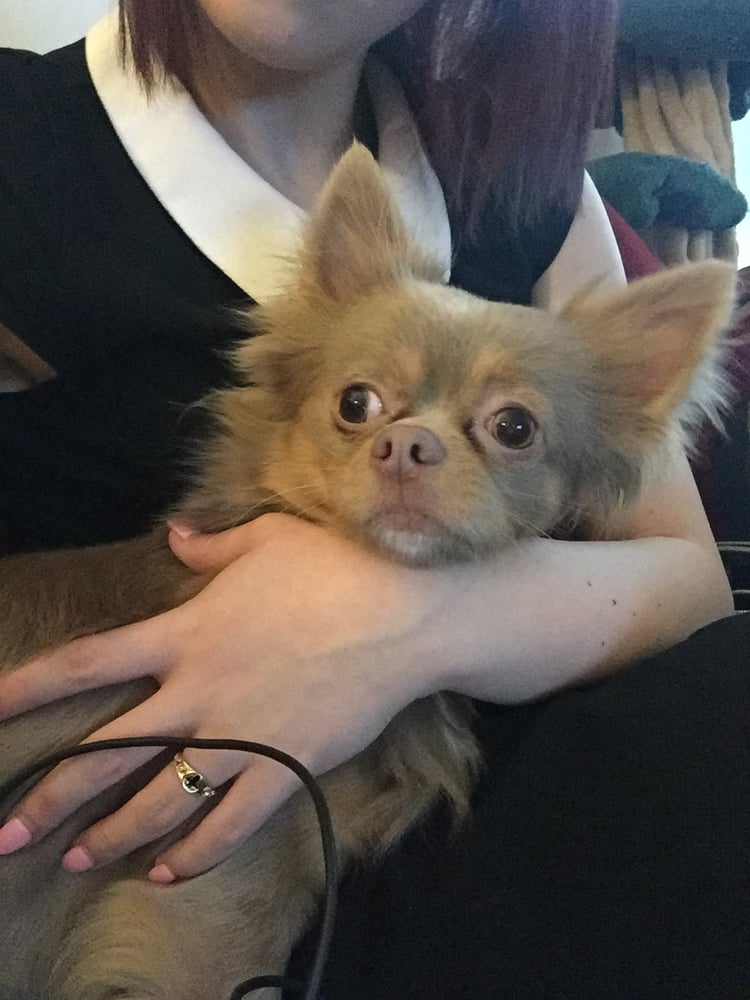 Sam S.
Coming here was such a good decision for me. I had some bad experiences as a child with one particular dentist and since then, have feared and avoided the...
Read Full Review
Marlon T.
I'd like to recommend Dr. Gill and his team to anyone seeking quality dental care. I first started seeing Dr. Gill back in 2004: fast forward to 2014, and...
Read Full Review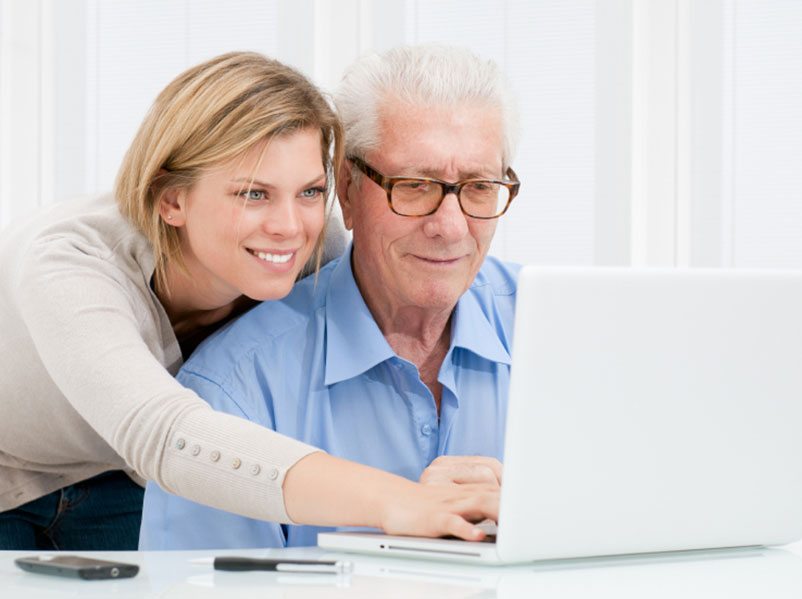 Due to regulatory changes from the CDSBC, dental offices are no longer allowed to offer discounted services to attract new patients. However, through our network of 123Dentist community dentists we often have contests which we will post here. When we have offers, contests, or other promotions, we will post them here.
Please check again soon, we are currently not offering any promotions.