Dental Insurance & Direct Billing At Your Vancouver Dental Clinic
What is Direct Billing for Dental Insurance?
Direct billing is a convenient method for handling insurance payments to your dentist. We are pleased to provide direct billing at Fraserview Dentist.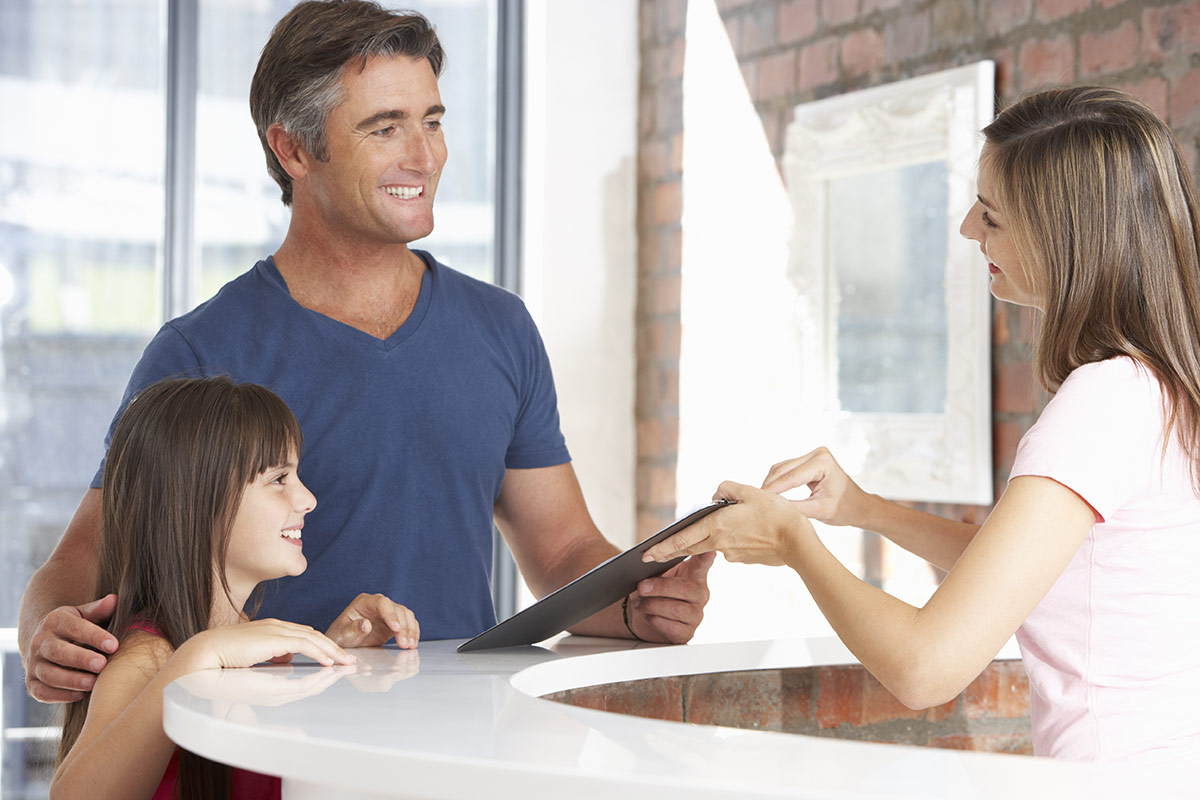 If you have dental insurance and plan to visit us, we'll be happy to help you find out if it's supported by your insurance provider and what's needed for you to take advantage of this option.
What Makes Fraserview Dentist So Great?
With benefits like financing options, and evening and weekend hours, we're here to accommodate you! Find out why we are so highly rated in our reviews.
Call Now (604) 325-1711
Book An Appointment
How Direct Billing Works At Your Vancouver Dental Clinic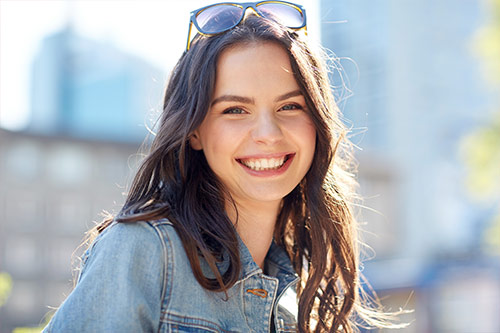 Direct billing is as easy as it sounds. Fraserview Dentist uses direct billing, and we will submit the bill for your services directly to your insurer rather than bill you. We then handle all the paperwork that's needed to receive reimbursement from your insurance company. Direct billing is greatly preferred by patients because it means they have little to no contact with the insurance company while we handle all the legwork.
What Patients Need to Provide At Their Vancouver Dental Clinic
You'll need to give our office staff your insurance information and photo ID. You should also contact us prior to your appointment to make sure there are no surprises and that direct billing is available for your insurance plan. Not all dental insurance companies accept direct billing assignment, which we'll be able to tell you when you speak with us. Making a quick phone call could save you some potential last-minute hassles or unpleasant surprises at the end of your visit.
Direct billing doesn't always mean that you can walk out of the dental office without paying a dime. It simply means that you're not being asked to pay your insurance company's portion of the bill. Depending on your insurance plan, you may have a co-pay to take care of at the time of service. This is typically a modest payment rendered for basic care. If you're having significant dental work done, you should always ask us for a detailed quote which we can approve with your insurance provider before you make your appointment. Most dental insurers offer only partial coverage for restorative care and your insurance company will still ask that you pay your share of the cost. Depending on the work that's being done, this could come out to a hefty sum, whether that share is 20 percent, 80 percent, or something else. Before your appointment, our staff can complete a predetermination so that you'll know what you'll have to pay at the end of your visit.
What Happens After a Direct Bill is Submitted At Your Vancouver Dental Clinic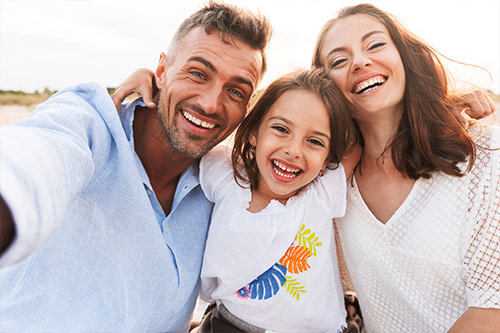 If you made your portion of the payment at the time of service, you shouldn't have to deal with your dental bill again when you're using direct billing. You may receive a statement from your insurance company detailing what it paid, but you won't see another bill.
If you didn't pay your portion of the bill at the time of service, then you should expect a bill from us. This will come with an explanation of what your insurance company has paid for and what you are responsible for paying. You may receive a similar statement from the insurance company.
Alternatives to Direct Billing At Your Vancouver Dental Clinic
If your insurance company doesn't offer direct billing, you will be asked to pay for the entire cost of your services at the time of your appointment. Again, it is important to get an accurate estimate for the work to be done just to make sure you're prepared for this expense. Major restorative care can easily cost hundreds of dollars, which could be difficult to cover if you're paying the entire bill upfront.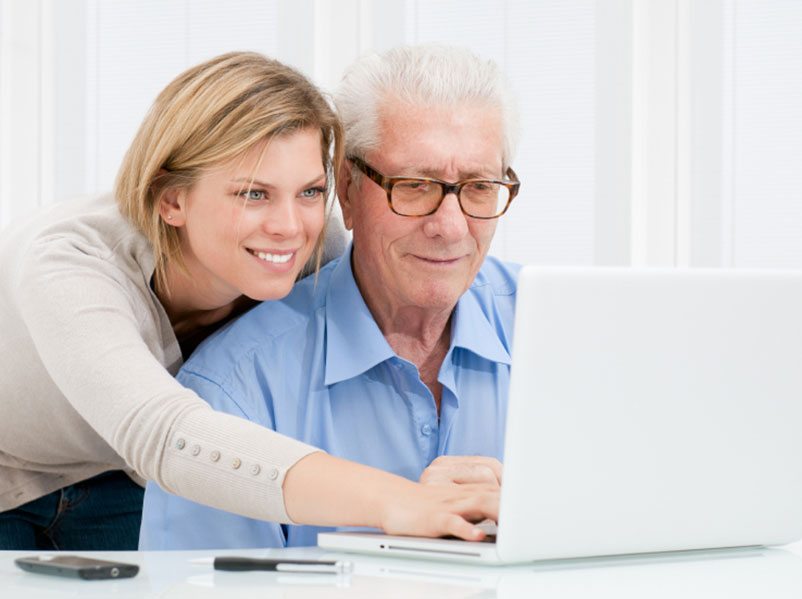 After paying the bill, you then will submit it to your insurance company. The insurance provider should then reimburse you for the portion that it's responsible for. In the case of standard preventive care, you may be reimbursed for the total cost. You can ask us to check with your insurance provider before making your appointment to find out what services it will and won't cover.