Our Team Of Local Vancouver Dentists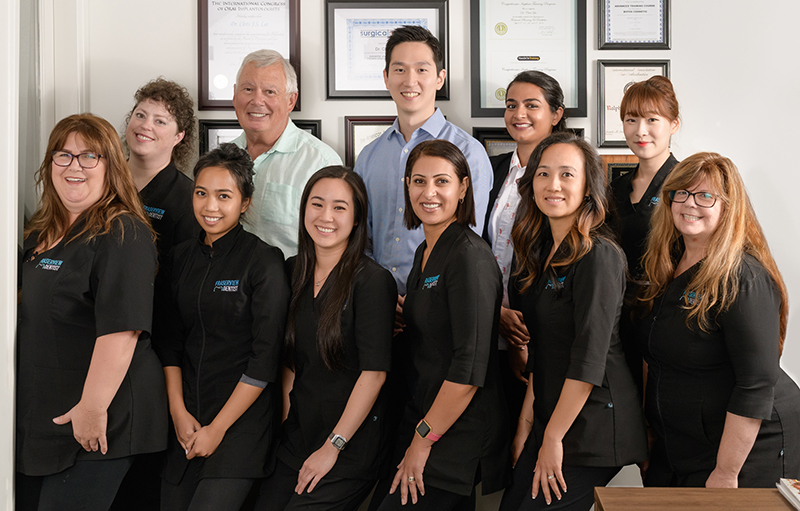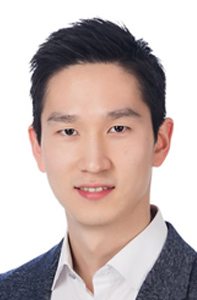 Dr. Chris Lee
General Dentist
Dr. Chris Lee completed his Bachelor's degree in Pharmacy and Doctoral degree in Dental Medicine at the University of British Columbia. He is a registered dentist with the College of Dental Surgeons of B.C., B.C. Dental Association, and Canadian Dental Association and has been practicing in Vancouver and Burnaby. Dr. Lee enjoys providing all aspects of general as well as cosmetic and implant dentistry and strives to deliver the highest quality care possible. Therefore, he is committed to continuing education and has been extensively involved in various dental study clubs. Dr. Lee has also completed various advanced levels of training in implant dentistry and Invisalign. He is widely and actively involved in several distinguished dental associations such as American Academy of Cosmetic Dentistry (AACD) and Implant Dentistry (AAID) as well as Academy of General Dentistry (AGD). In 2017, he was awarded fellowship with the largest implant organization, International Congress of Oral Implantologist (ICOI). He shares his passion, knowledge, and experience with fourth-year dental students at the UBC Faculty of Dentistry as a part-time clinical instructor.
Outside of dentistry, Dr. Lee loves to spend time with his wife Lauren and daughter Amber. His passion is watching and playing soccer but he also enjoys camping and photography as hobbies. Dr. Lee is fluent both in English and Korean.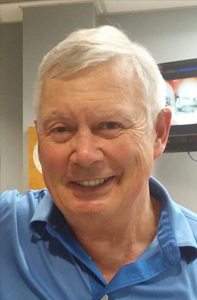 Dr. Ralph Stefani
General Dentist
After receiving his Bachelor of Science and Doctor of Dental Medicine, Dr. Stefani dove into continuing education with an aim to help educate other professionals. He became a board eligible instructor for the International Association for Orthodontics and he is certified in laser dentistry. He is continuously advancing his knowledge in latest technologies and skills like Invisalign® treatment. Dr. Stefani also focused on courses and professional development in traditional orthodontics and cosmetic dentistry and strives to offer you the most up to date treatments that are available. Dr. Stefani was born and raised in Vancouver and loves living in the Vancouver area. Together with his wife, he loves to spend time with their three grown children, riding his motorcycle, gardening,
Dr. Rabia Gill
General Dentist
Bio and photo coming soon.
We would love to meet you!